Security Institute and CSARN - An Exciting Alliance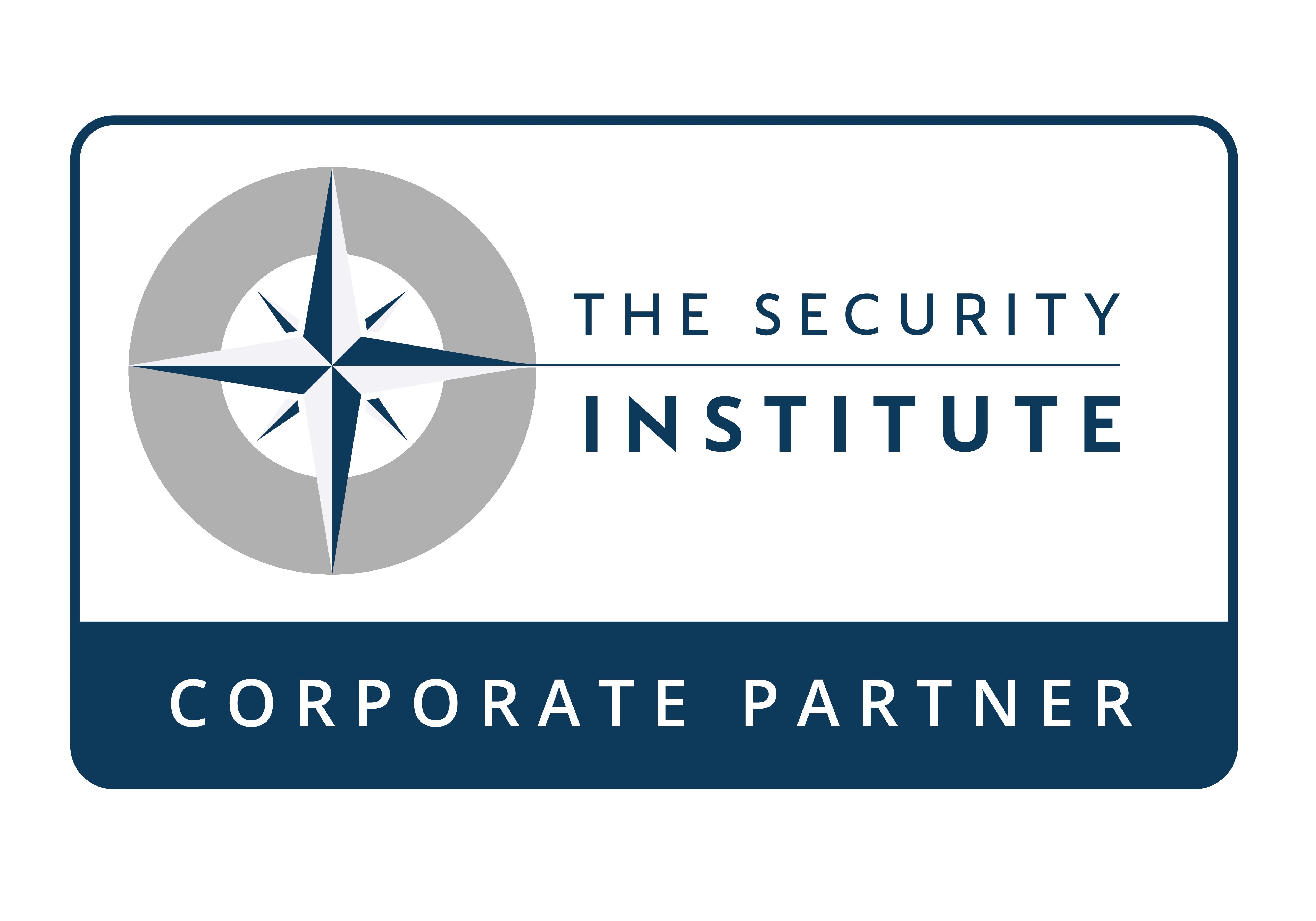 Security Institute and CSARN - An Exciting Alliance
City Security & Resilience Networks is delighted to announce a strategic partnership agreement with the Security Institute.
Since its formation in 2009 as a non-profit organisation, CSARN has brought together the emergency services, government, academics and business sectors to promote networking, best practice and collaboration through periodic themed briefing sessions. 
CSARN briefings cover the full spectrum of contemporary risks; including terrorism, corporate espionage, insider threat, extreme weather, pandemics, artificial intelligence, cyber security, crisis leadership and any other strategic risks that may arise.  Our speakers are always authoritative in their fields and are carefully selected to present a variety of perspectives from the basis of first-hand credible experience in a 'Chatham House' environment. The thematic nature of CSARN sessions means that delegates mix with like-minded people facing similar problems and so we actively promote networking and relationship building.
We have long recognised that resilience and security can only be sustained by working and learning together to face ever present and evolving threats. CSARN has also appreciated the way in which the Security Institute supports its own membership.  The enhanced partnership with the Security Institute is an opportunity that will allow us to further share our respective expertise in order to help security professionals develop their knowledge and expertise.
All CSARN briefings now include a guaranteed delegate place for up to 10 members or fellows of the Security Institute.  This provides exceptional value for money for Security Institute members and in addition, CSARN briefings provide delegates with valuable evidence of Continuing Professional Development.  As a Security Institute partner, this offers an enhanced rate, usually around eight points per briefing.  
Brett Lovegrove CSARN CEO said, "We at CSARN are delighted to have strengthened our relationship with the Security Institute in the knowledge that we will be formidable partners in the resilience arena. We all need to stay up to date with trends, threats and solutions and we're excited to be able to provide more opportunities for Institute members to attend CSARN briefings. It is a testament to the quality of our sessions that attendance provides such credible CPD evidence validated by the Security Institute."
CSARN is supported by an experienced Advisory Council Chaired by Lord Toby Harris and the combination of their advice, plus geopolitical and environmental scanning informs the timetabling and subject of matter of briefing sessions.  Interestingly, in our quest to remain relevant in the resilience arena, we have had many instances when we have held a briefing on a particular subject matter, only to see it played out in the media or experienced in another country. 
Membership of CSARN is open to corporates, SMEs and sole traders.
Brett Lovegrove is the CEO, CSARN and a Fellow of the Security Institute and contactable via:  brett.lovegrove@csarn.org
Leave a comment